You can change your password from the Calex Smart app.

In the bottom right of the main screen, choose the option 'Me'.




Then choose the

symbol in the top right
Go to the 'Account and security' option, then 'Change Login Password'.

Choose the 'Get Verification Code' option.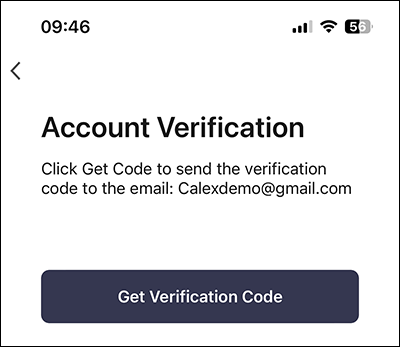 A verification code will now be automatically sent to the email address you used at the time you created your account.

Check your email and enter the verification code you received.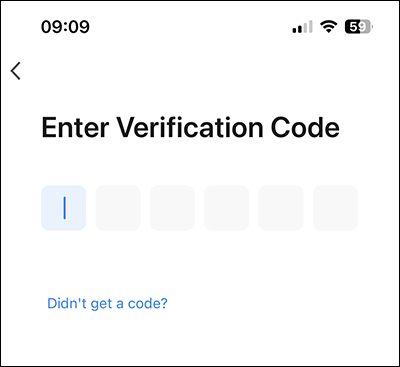 Next, set a secure password. Your password must be a minimum of 6 characters and a maximum of 20 characters with a combination of letters and numbers.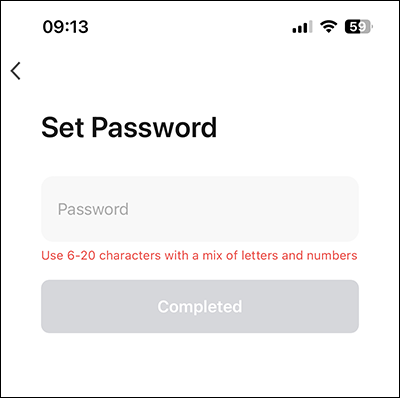 Keep your password in a safe place.